How to Retweet on Twitter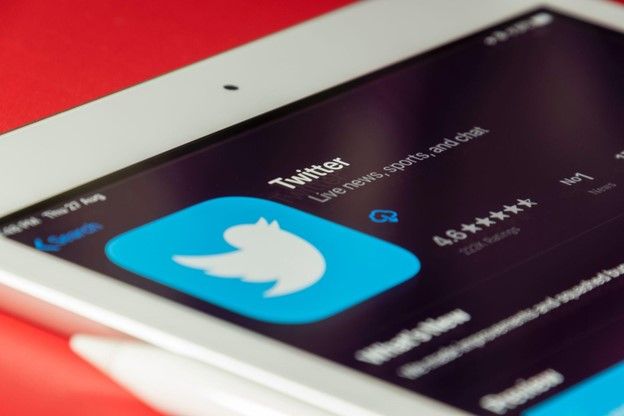 Monetizing your Twitter presence and building a loyal following has become even more accessible with Twitter's creator subscription program.
With just 500 followers or more, users can now take advantage of this updated feature to offer exclusive content and generate income. From paid Tweets to subscriber-only spaces, a creator subscription offers tons of options to both earn money from Twitter and engage your audience in new, creative ways.
In this blog post, we will explore what creator subscriptions are, how to find accounts with this feature, and the steps to create and manage your own creator subscription on Twitter.
If you're interested in having a more individualized user experience, subscribing to creators can give you a more personal way to interact with creators and have influence over the content you see from them.
Keep reading to learn all about creator subscriptions, how they can enhance your Twitter experience, and help you connect with your favorite creators.
With Twitter's updated creator subscription program, any user with 500 followers or more can monetize their Twitter presence.
Creators can charge subscriptions of $2.99, $4.99, or $9.99 per month for access to exclusive content. Creators can also add other paid incentives and advertise them on their accounts.
Other features for creator subscriptions include:
Subscriber badges for people who subscribe to a creator's content
Exclusive, paid Tweets
A subscribers tab for creators to see their subscribers' Twitter activity
A subscriber badge creators can see next to the names of users who subscribe to their content.
Dedicated links describing your subscription offering on and off Twitter
Subscriber only spaces
With Twitter creator subscriptions, users can monetize their audience and build an engaged following. Nonsubscribers will still be able to see your public Tweets, but they won't have access to your exclusive content.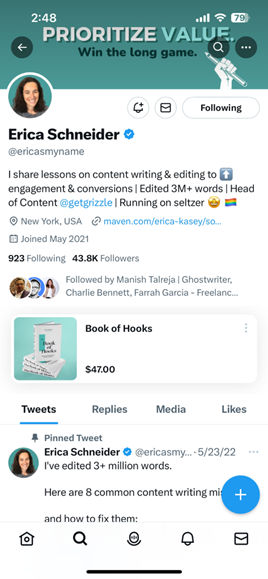 While there is no way to search specifically for accounts with creator subscriptions, it's easy to tell if a Twitter user is a subscriber.
If you're wondering whether a user has a creator subscription, there are several ways to find out from their profile.
Twitter creators will have several badges noting their status. You'll see a purple badge next to the "Follow" button that will allow you to subscribe with one click.
Creators will also have a tab on their account that says "subscription Tweets." When you click this, you'll be prompted to "unlock more with subscriptions." When you click "subscribe," you'll gain access to the creator's exclusive Tweets.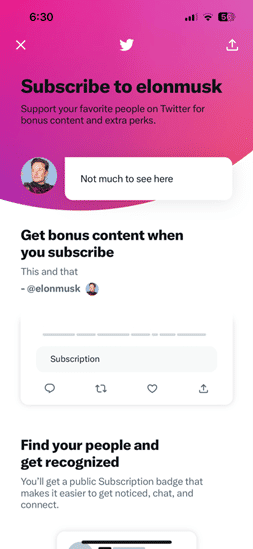 Becoming a Twitter creator allows you to monetize your content through the Twitter Subscription feature.
To get started, make sure you meet these eligibility requirements:
You're at least 18 years old.
You have an active Twitter account.
You have a following of at least 500 people.
You regularly update your account with engaging content.
You live in an eligible country where the Twitter Subscription feature is available.
Once you determine you meet those requirements, you can follow these steps to apply:
Navigate to the main menu on your desktop or mobile device.
Click "Monetization."
Click "Subscriptions."
Fill out the application.
Wait for approval.
Start monetizing your account.
When Twitter has determined you meet the eligibility requirements, your status will change where you submitted your application. You'll have to agree to Twitter's creator subscription terms to complete the application process. Once you're approved, you'll be able to start offering monetized content.
When a creator turns on the "subscribe" feature, users will be prompted to subscribe when they visit a creator account. You can also follow these steps to subscribe to a creator:
Navigate to the account you want to subscribe to.
Click "subscribe" on the person's profile.
Accept the terms and choose your subscription tier.
Subscriptions are an optional purchase, so if you don't subscribe to a creator's exclusive content you can still see their public Tweets.
Canceling a subscription to a creator is simple. To cancel a creator subscription:
Navigate to the profile of the creator with the subscription you want to cancel.
Select "subscriptions."
Select "manage subscriptions."
Cancel the subscription.
Deactivating your Twitter account will also automatically cancel all your subscriptions.
While creator subscriptions are completely optional, you can gain a more personalized experience and connect with your favorite creators in new ways if you choose to subscribe.
Conclusion
Twitter's creator subscription program has changed the way content creators monetize their presence on the platform.
With a minimum of 500 followers, you can offer exclusive content and incentives to your subscribers, building a dedicated community and generating income.
The program's features, including subscriber badges, exclusive paid tweets, and dedicated subscription tabs, provide you with the tools you need to engage and reward your loyal followers.
Twitter's creator subscription program has opened up new ways for content creators to monetize their content and create a more engaged audience.