How to Hide Likes on Twitter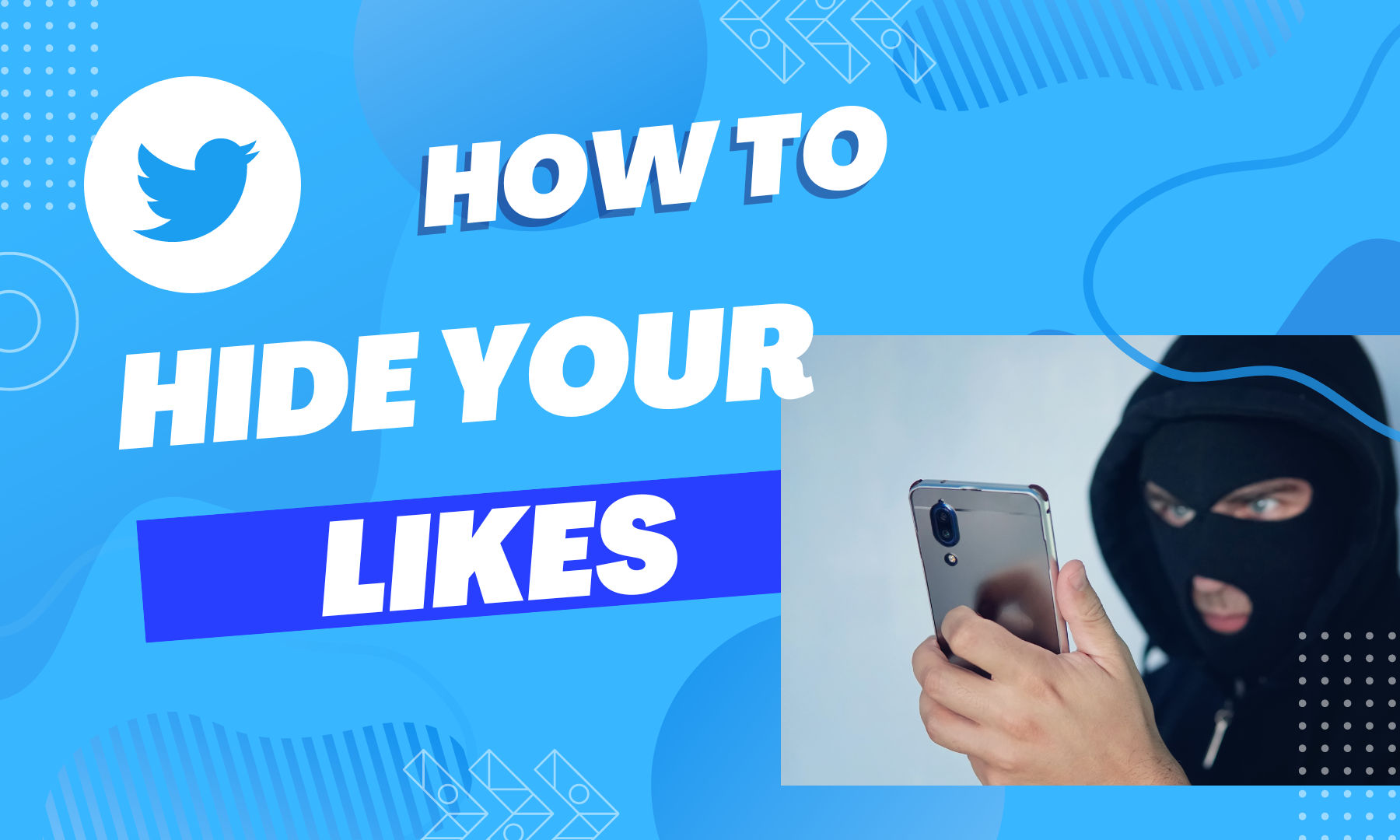 Did you know that all your Twitter likes are visible to the public? Anyone who visits your profile can click on the "Likes" tab to see all the posts you've liked previously.
If you're someone who wants to keep their social media activity private, you may be curious to know how to hide your likes on Twitter. Luckily, this can be done in just a few steps.
Follow this guide to learn how to keep your Twitter likes hidden from the public.
Here are some of the benefits of hiding likes on Twitter:
Keep your Twitter activity private
Avoid unwanted attention for posts you've liked in the past
Control what you share with the public
Protect your private information
Here's how to hide your likes on Twitter and keep them hidden from the public eye:
Log into your Twitter account
Go to your Profile Settings
Click on "Professional Tools"
Look for the "Privacy and Safety"
Select "Protect your Tweets"
Done! Your tweets and likes are now hidden from the public.
"Protect your Tweets" hides your tweets, likes, and other account activity from the public, but it's still visible to your followers.
If you would like to hide your activity from specific accounts you should remove them from your followers list or choose to mute/block their account.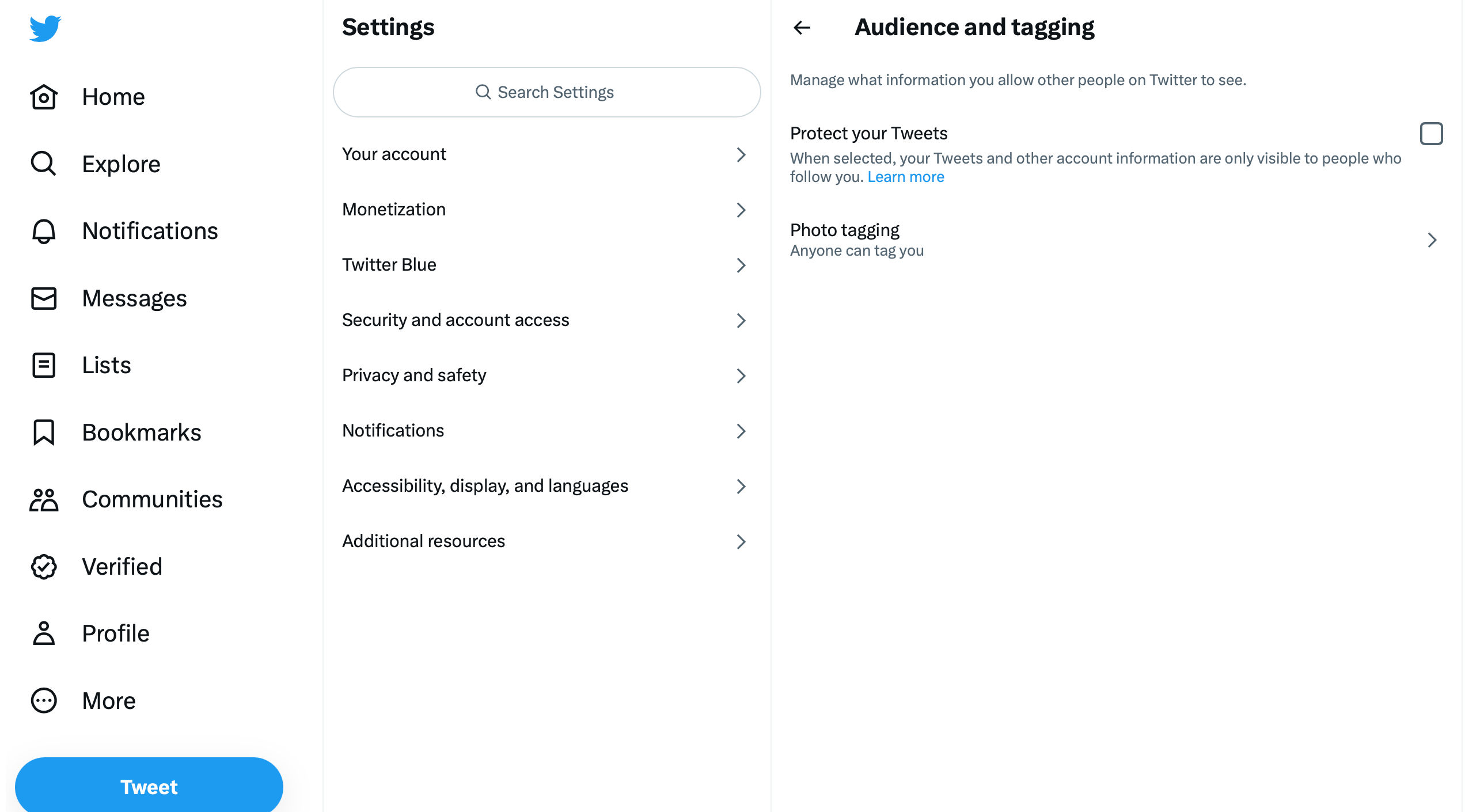 Note: By hiding your likes on Twitter, you will not be able to share posts in Twitter communities and groups, unless you deactivate the "Protect your Tweets" option.
Yes, if you have a public profile, people can see the posts you liked on Twitter. However, if you switch to a private profile or choose to "Protect your tweets" option, only your followers can see your Twitter activity.
Conclusion
If you're looking to keep your Twitter activity private, hiding your likes is a good place to start. By doing so, you can protect your personal information, avoid unwanted attention, and have more control over what you share with others.
With the steps in this guide, you can now hide your likes on Twitter!