How to Change your Twitter Handle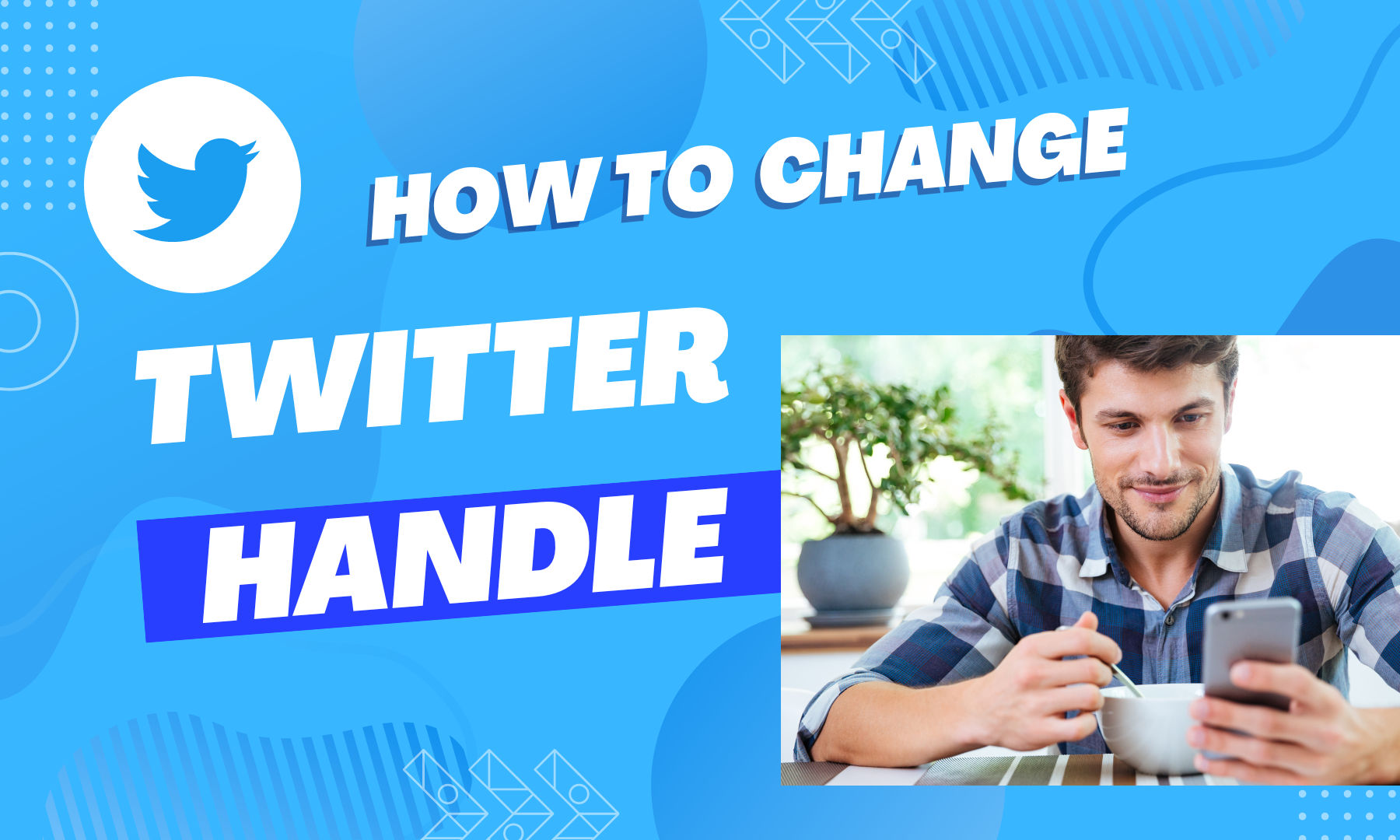 Changing your Twitter handle is a quick and easy process that can be done in just a few steps. Whether you're rebranding your business or just want to switch to a new username, follow this simple guide and learn how to change your Twitter handle.
Your Twitter handle - also known as your username - is unique to your account and appears with a "@" symbol in your Twitter profile. The username you choose represents your account and is visible when you comment on posts. People can also search for your Twitter profile by typing your username.
It's important to choose a username that reflects your brand or personal identity and is easy for your followers to remember. But how do you create a new handle? Here are some keywords you can combine to create a new Twitter handle:
your business name
your personal name
your designation
your nickname
your industry
your website domain
Basic requirements for Twitter usernames
Twitter username length: 4-15 characters long
Your Twitter username can contain letters, numbers, and underscores - but no blank spaces
Follow these five steps to change your Twitter handle or username:
Step 1: Log into your Twitter account on your desktop or mobile
Step 2: Go to "Settings and Support" and select "Settings and Privacy"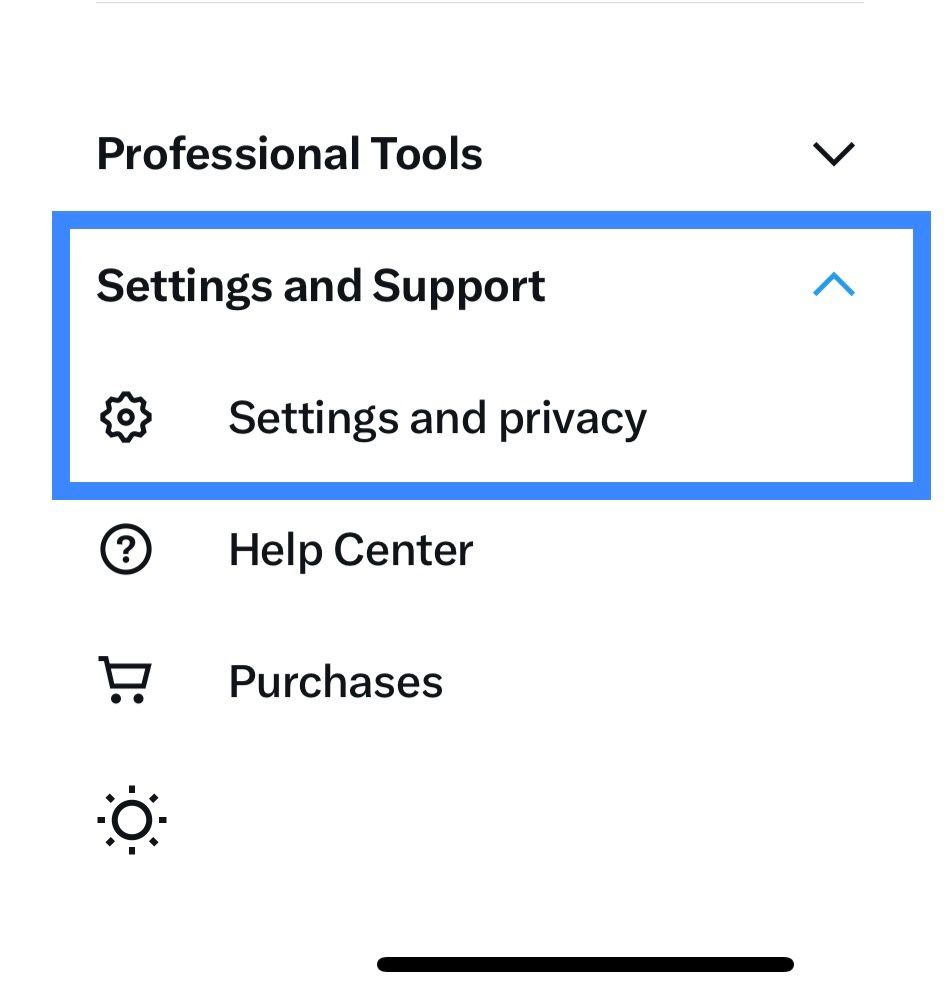 Step 3: Click on "Your Account", then "Account information" and then "Username"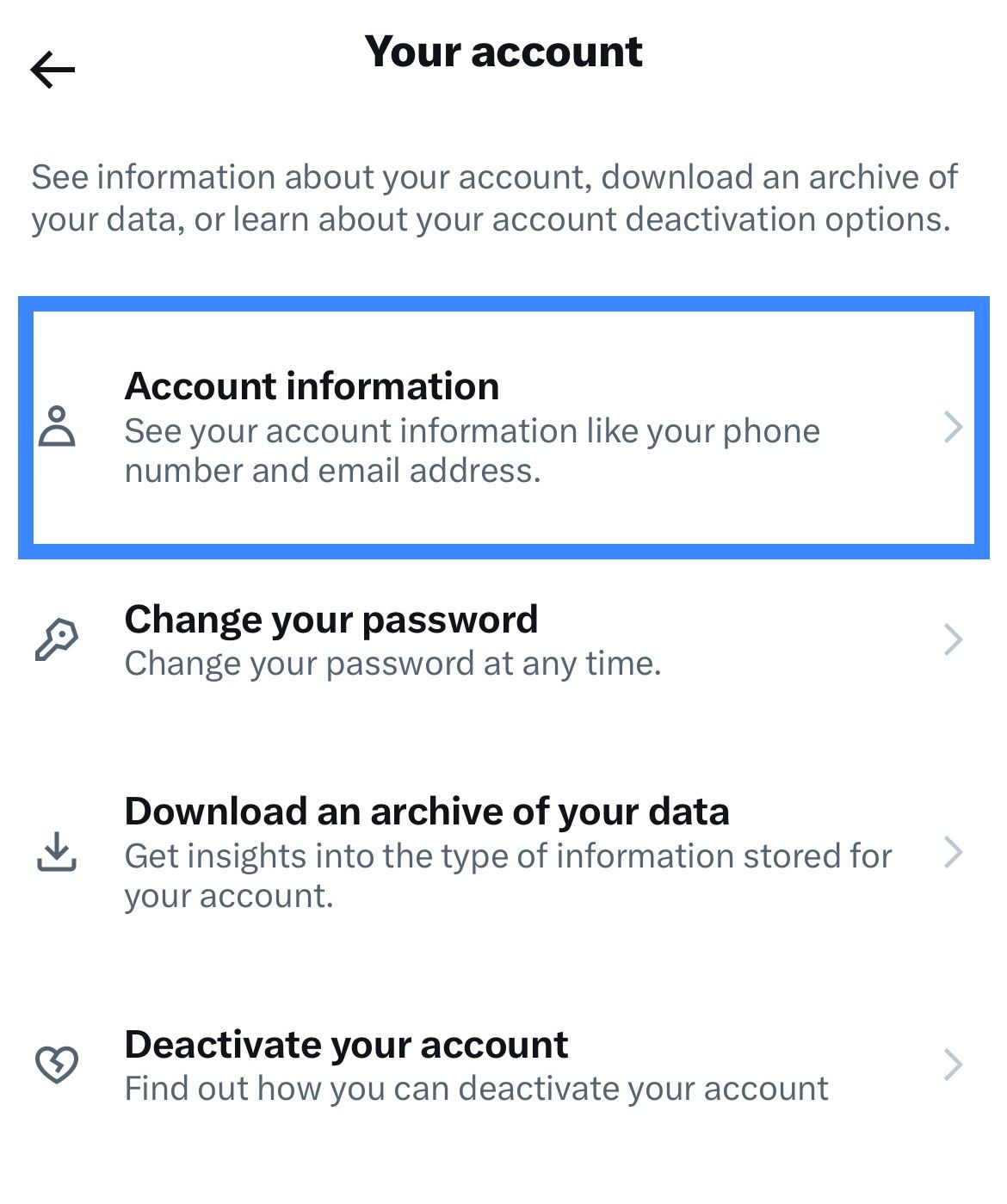 Step 4: Update your username with a new one, or use one of the auto-suggestions
Step 5: Update your followers by tweeting about your new handle and using the hashtag #newhandle
Your Twitter display name is different from your handle. If you want to change your Twitter name follow these three simple steps:
Step 1: Go to your Twitter profile and Click on your Profile photo
Step 2: Click on "Edit Profile"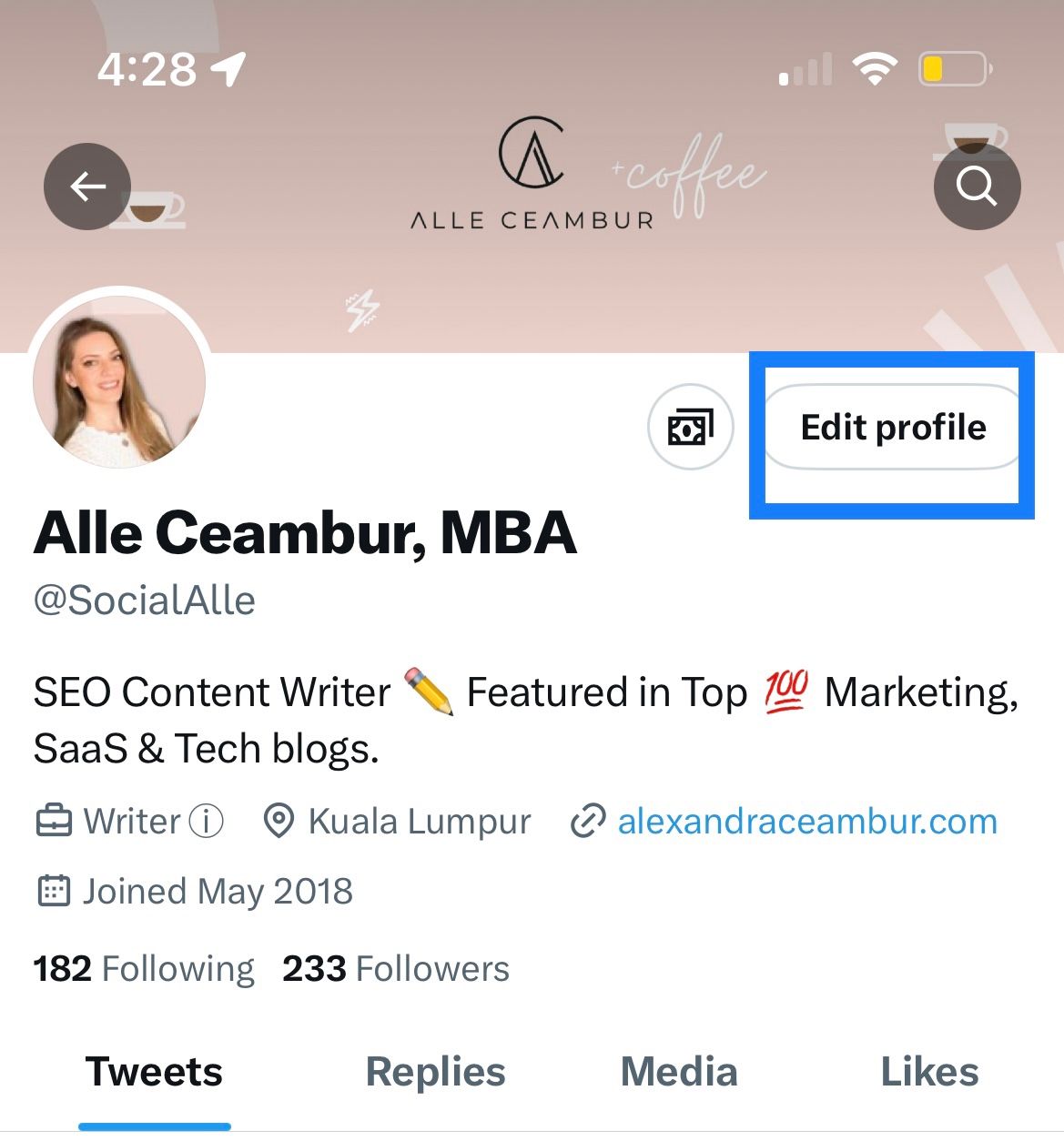 Step 3: Write a new name in the "Name" section
That's all! Save it and your Twitter profile will be update with a new display name.
You cannot change to a new username that is already taken or belongs to an account that was suspended by Twitter. Instead, consider adding underscores before or after your desired username to create a unique Twitter handle.
Example: if the username @ashleysmith has been claimed, consider selecting @ashleysmith_ or @_ashleysmith