How to add tweets to a Twitter thread
Thread Creator makes writing a Twitter thread super simple. All you have to do is just start writing and the tweets appear like magic.
To make things even simpler, we've created a quick guide to explain how to add tweets to your threads on Thread Creator.
For those who like to learn by watching instead of reading, you can check the video below.
Note: The video above is from Thread Creators old version, we'll be publishing a new video soon.
Make sure you have a Thread Creator account and you are logged in. If not, then sign up to Thread Creator before you start.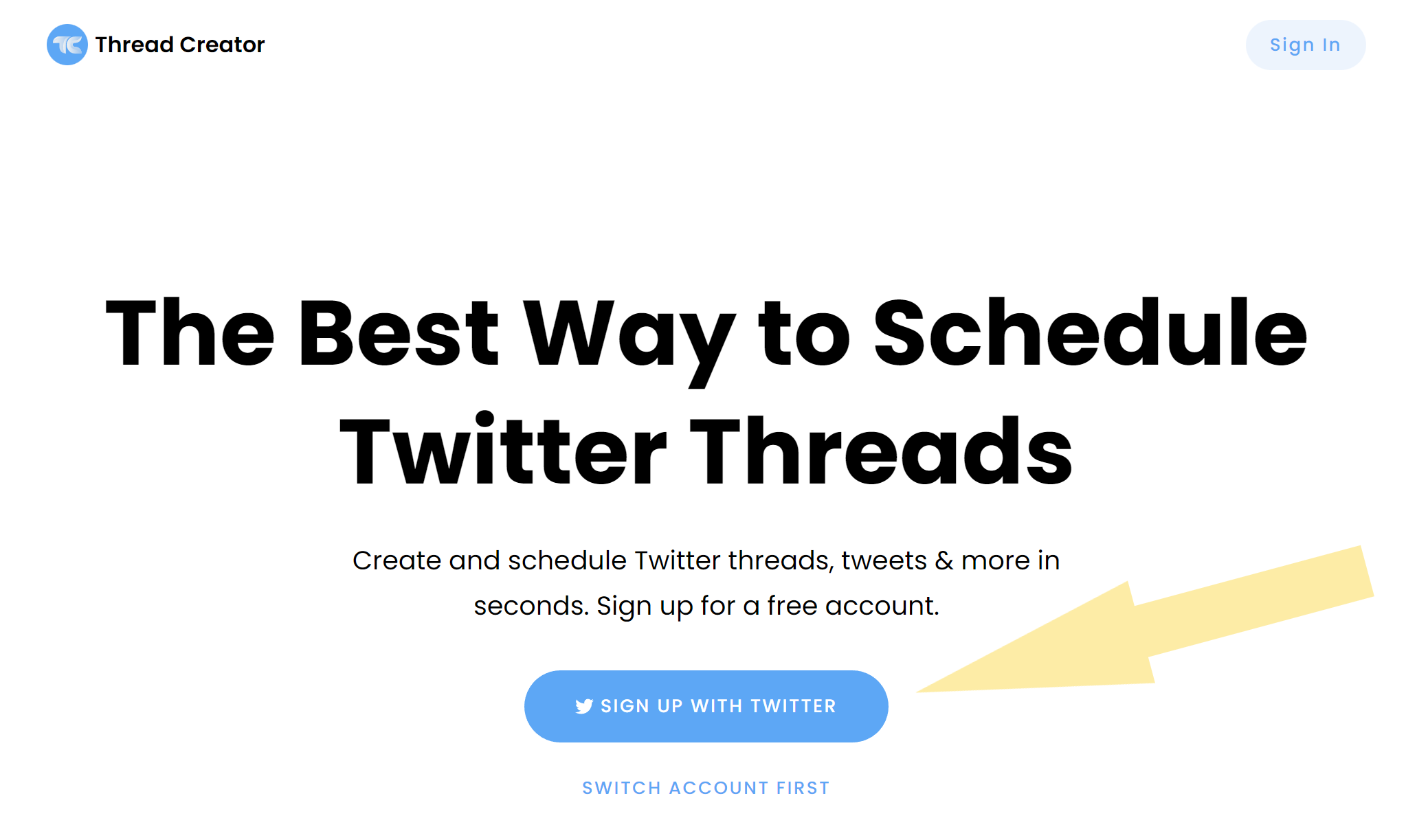 Next, go ahead and click on the "Compose" button by either hovering over a day, or from the menu on the left.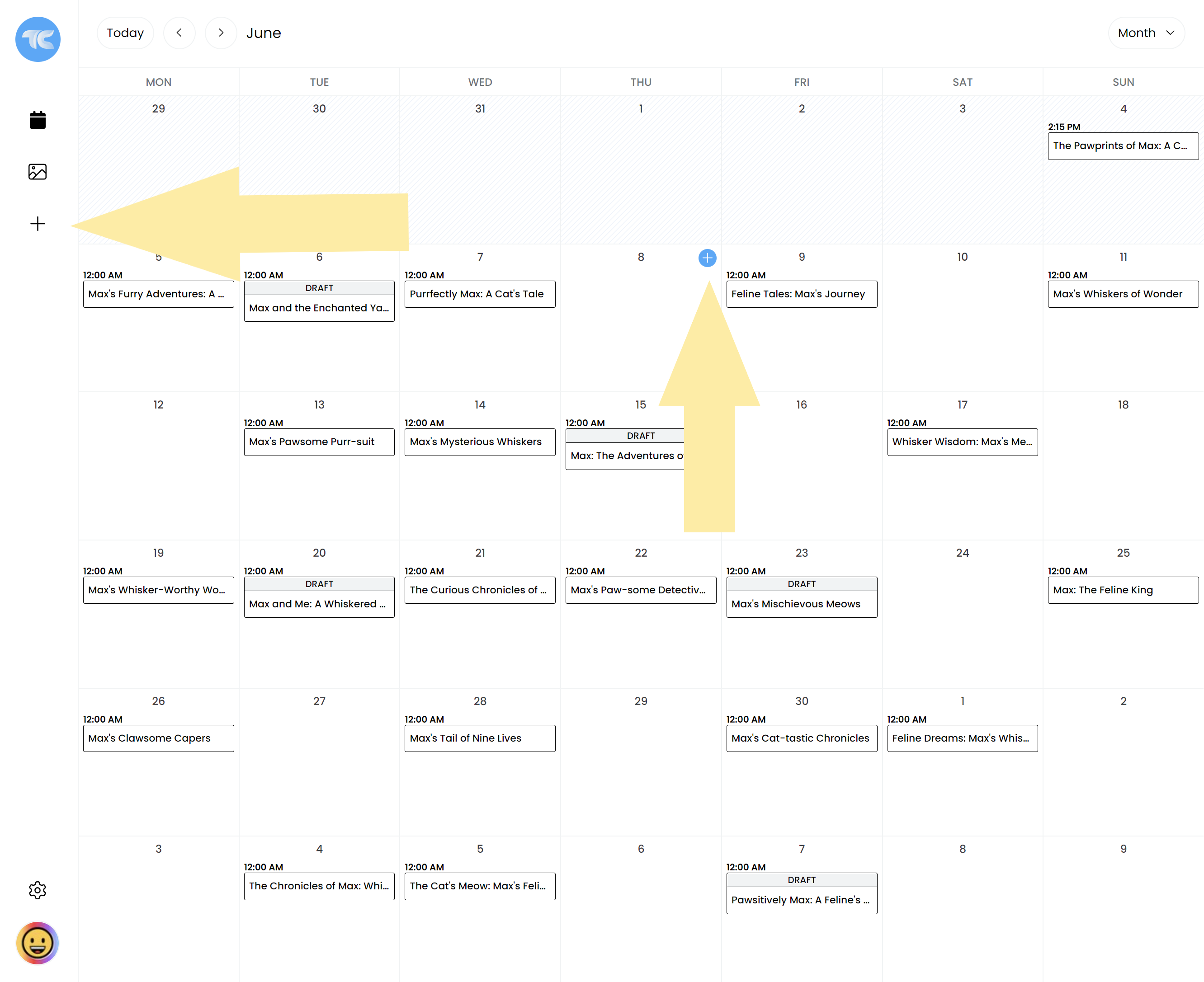 To add your first tweet, just start typing in the text area.
To add your second tweet, simply click the "+" icon under the text area, and then start typing your second tweet.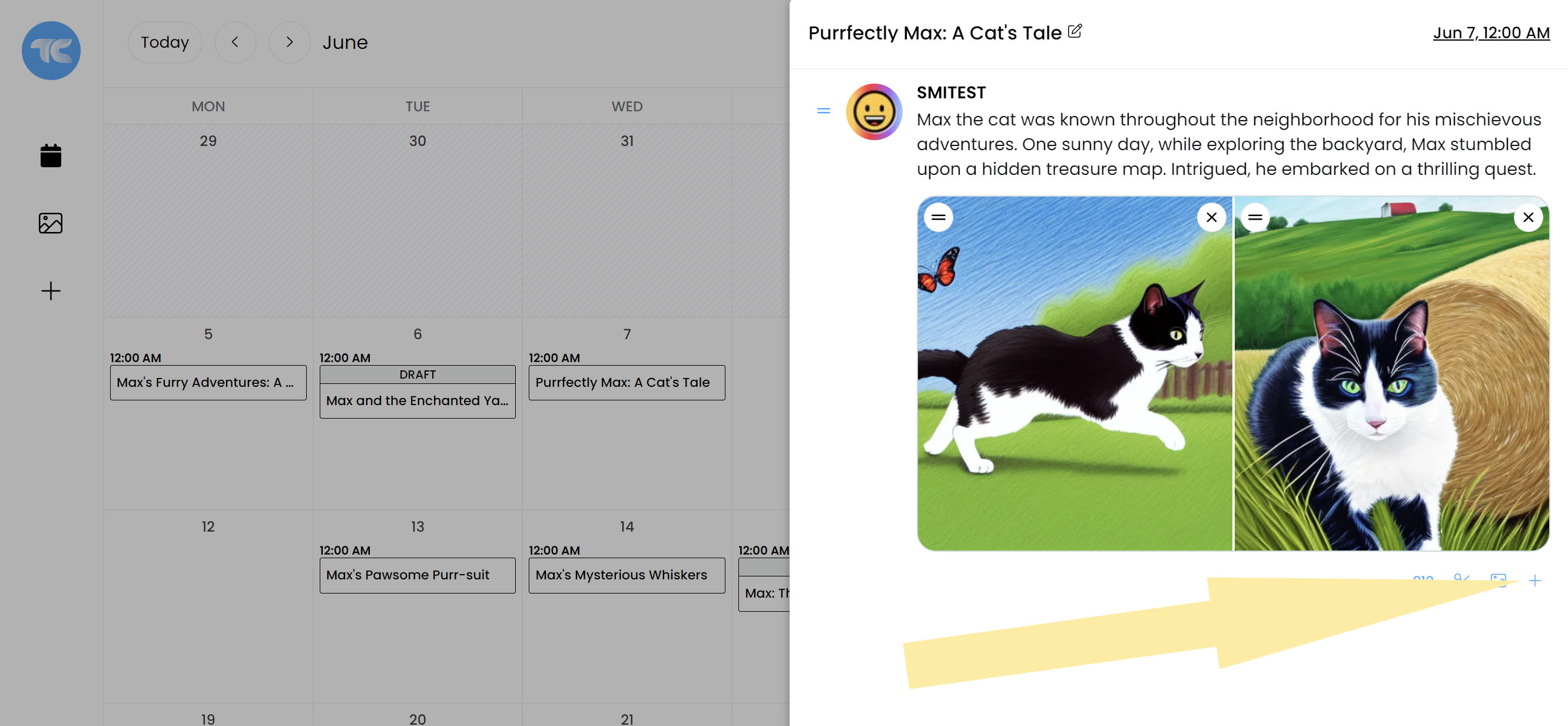 Once you're ready, you can either publish your thread immediately, or save as a draft for later!
More Guides
Looking to learn more about how Thread Creator works? Check out some of our other guides.