The Best Time to Post on Twitter in 2023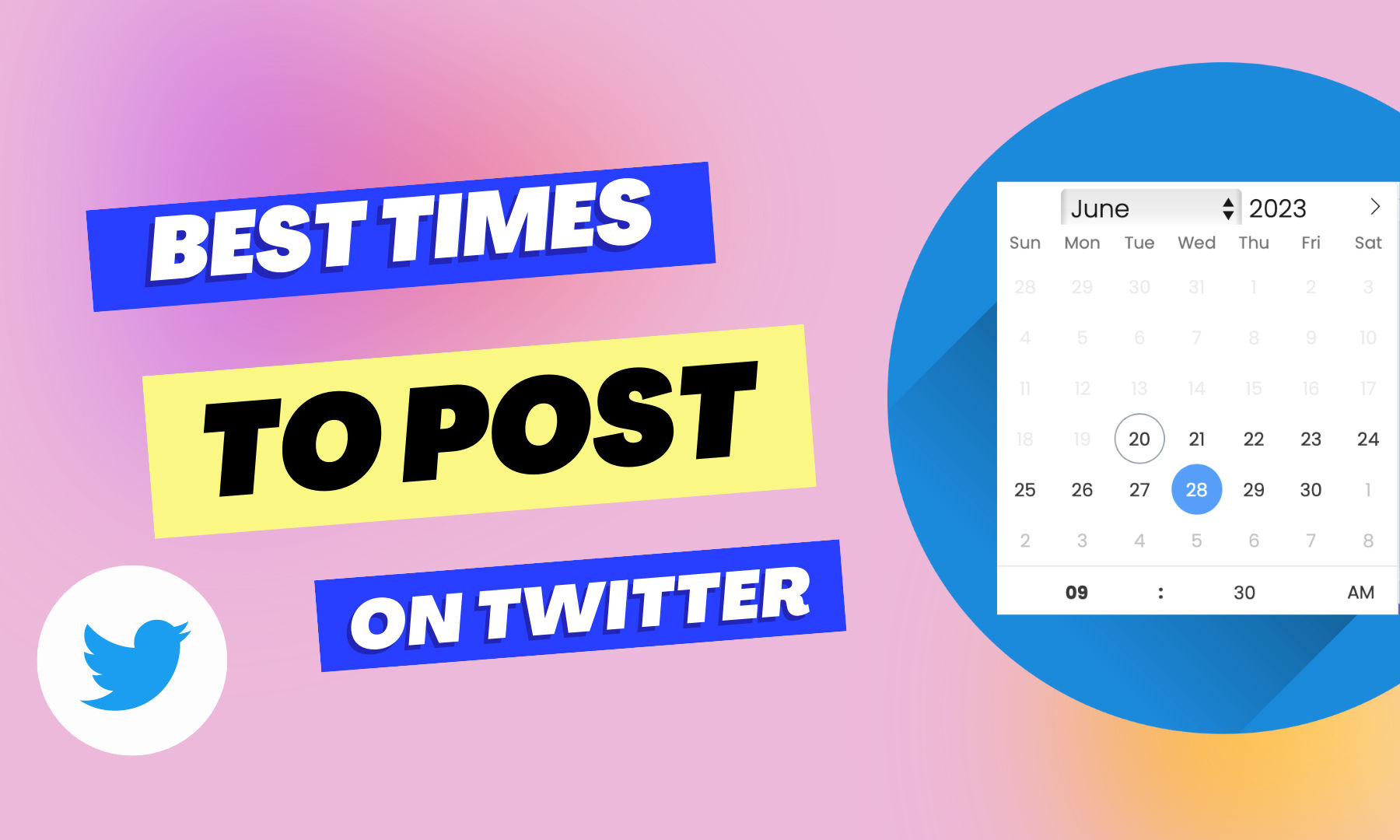 Timing of your tweets is everything when it comes to maximizing engagement and reach on Twitter. With millions of tweets being sent out every day, it's important to know when your audience is most active and engaged.
Unlike Facebook, Twitter shows your followers the most recent content first. By posting at the right times, you can increase your reach, engagement, and ultimately, your success on the platform.
In this article, we'll explore the best times to tweet in 2023 for maximum impact.
If you want to make the most of your Twitter presence, it's important to understand when your audience is most active on the platform and tailor your posting schedule to your specific audience. And since every account has a unique following, you need to start using analytics tools like Pallyy to analyze your tweets and mentions perfomance.
Most importantly, you need to look at your Top Mentioners and Top Locations to find out when your audience is active.
Key metrics to track:
Top mentioners
Top mentioners location
Twitter shows your audience your most recent tweets, so if you schedule multiple posts throughout the day you can find out your best time to post based on the engagement your posts get. However, there is some trial & error involved in this method and if you have a small number of followers the results may not be conclusive enough.
Metrics to track:
Top tweets by likes, comments, reach, replies
Peak times for engagement (hours, days)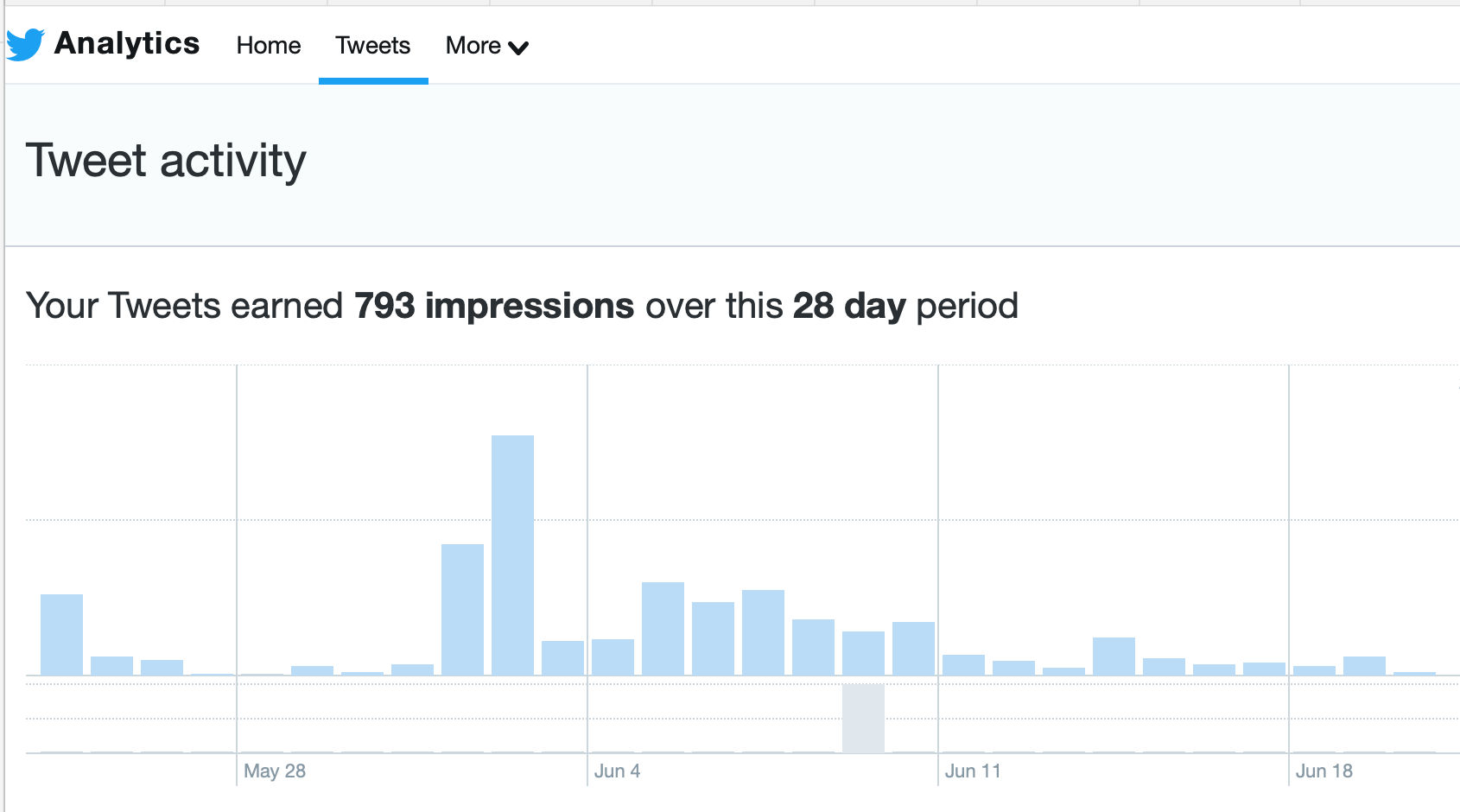 Weekdays, 10am-2pm and 5pm-6pm
Research shows that weekdays, specifically from Tuesday to Thursday, time intervals between 10am-2pm and 5pm-6pm are the most effective times to post on Twitter. This is when people are taking breaks from work or commuting home and are more likely to check their Twitter feed.
Tuesday, Wednesday, and Thursday
Note: It's important to note that these times may vary depending on your specific audience and time zone. It's always a good idea to test different posting times and analyze your engagement metrics to determine what works best for your account.
Recommended posting frequency: 3-4 tweets/day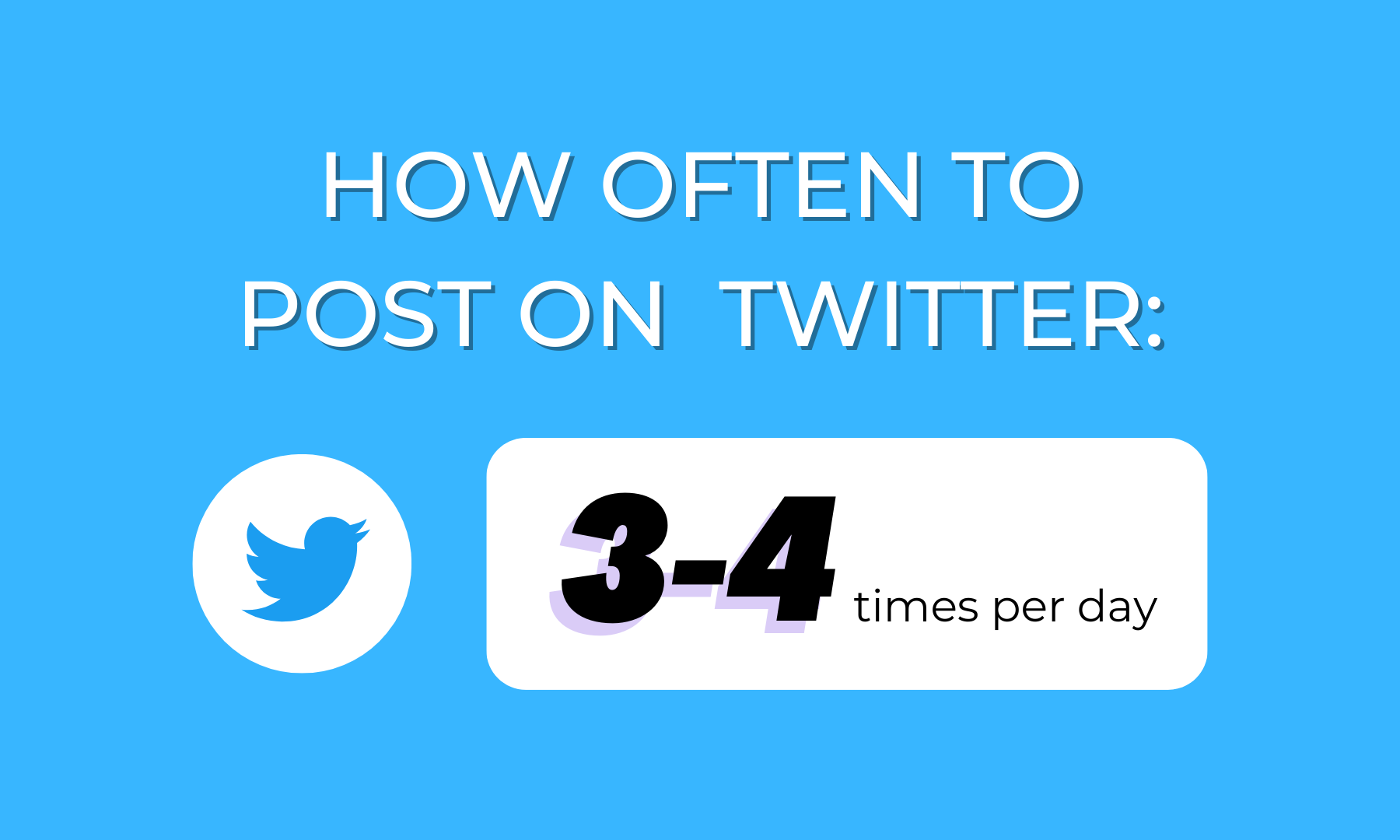 To keep up with the fast-paced nature of Twitter, it's recommended to post 3-4 times a day. The average lifespan of a tweet is just 18 minutes, so posting more frequently can help you ensure that your content doesn't get lost in the feed.
So, if you want to stay relevant and engaged with your followers, make sure to keep up a consistent posting schedule!
However, if you want to stay relevant and engaged with your followers it's better to aim for consistency. Create a content plan, schedule your tweets at best times and track your Twitter performance to optimize your scheduling strategy.
Don't miss out on potential engagement with your followers by posting at the wrong time - use this guide to make sure your tweets are seen by the right people at the right time.