How to Retweet on Twitter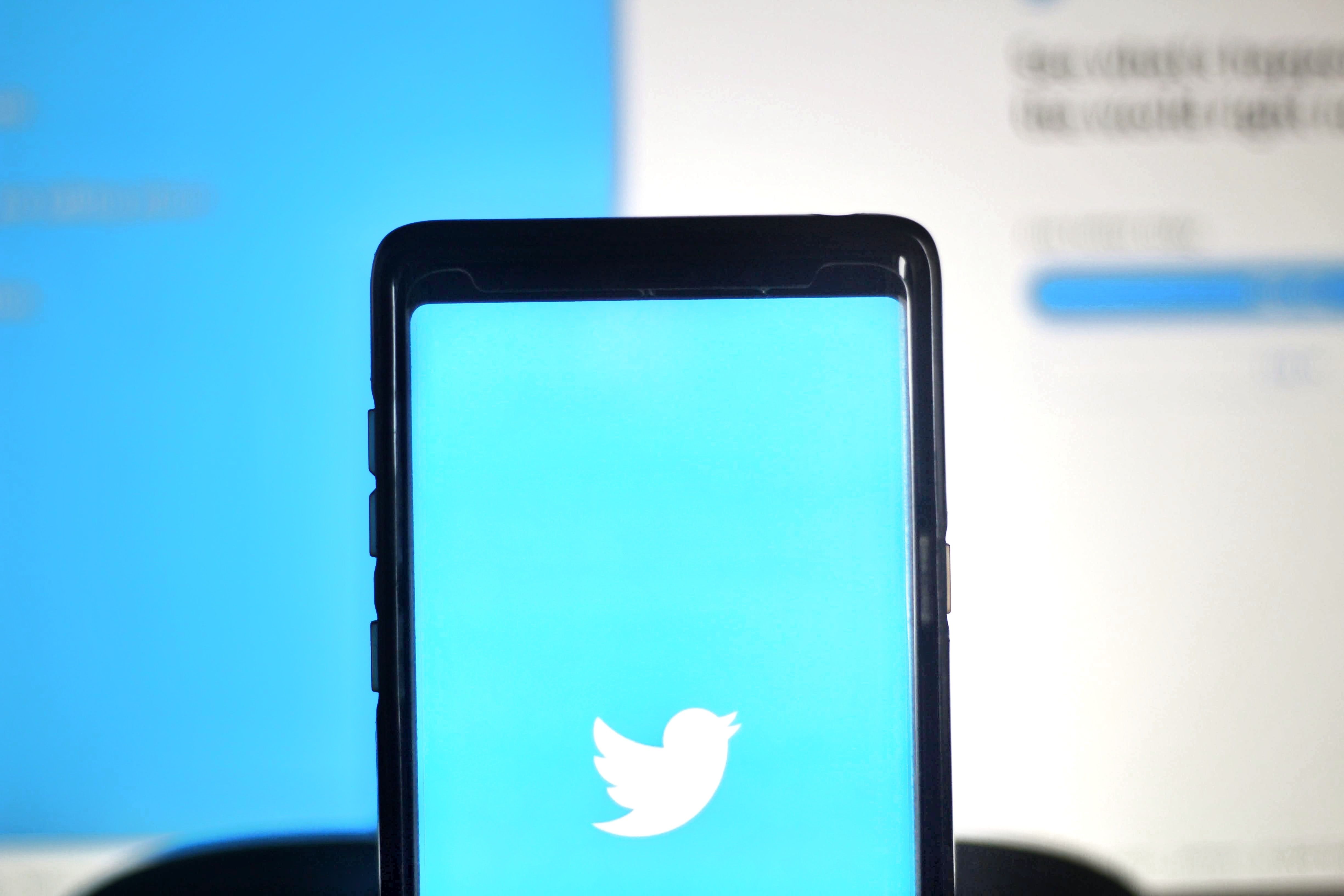 Whether you're an avid Twitter user or considering starting to use the platform, you might be curious about Twitter's new subscription service, Twitter Blue. Twitter offers users a unique way to share ideas and stories, and with Twitter Blue, people can get even more creative with their Tweets.
Twitter Blue offers an exciting range of customization options and early access to new features. In this guide, we'll explore the benefits of Twitter Blue and provide an overview of how to get started with the subscription.
We'll explain:
What Twitter Blue is
How much it costs
How to subscribe
How to cancel
How to troubleshoot Twitter Blue
Ready to get started? Keep reading to learn all about Twitter Blue.
Twitter Blue is a premium subscription service offered by Twitter that enhances the user experience with exclusive features and unique benefits. It's a paid service that allows users to gain early access to features and more customization options.
Some of the benefits Twitter Blue users enjoy include:
Ability to edit Tweets
See fewer ads
Write Tweets up to 1,000 characters
Prioritized rankings in conversations and search
Text formatting options like bold and italic text
By subscribing to Twitter Blue, users gain access to a variety of extra tools and customization options. If you're interested in creating more dynamic content and gaining more opportunities to engage with other users, Twitter Blue offers lots of ways to improve your experience on the app.
How much Twitter Blue costs varies based on the type of device you're using. Subscriptions can be paid either monthly or annually on any device.
The subscription costs $8 per month or $84 per year in the United States on a desktop computer. If you're using Twitter Blue with iOS (iPhone devices), the price is $11 per month.
However, it's important to note that cost may be different in other regions and countries, so make sure to check your local pricing.
Subscribing to Twitter Blue is a straightforward process. You must meet Twitter's eligibility requirements before you subscribe.
Here's a step-by-step guide on how to get started:
Open the Twitter app on your mobile device or visit the Twitter website on your computer.
Log in to your Twitter account or create a new account if you don't have one.
Click on your profile icon
Look for the "Twitter Blue" option in the settings menu.
Click on your preferred payment option and follow the prompts.
Enter your payment information when prompted to set up the subscription.
Once you've subscribed to Twitter Blue, Twitter will review your account to verify it.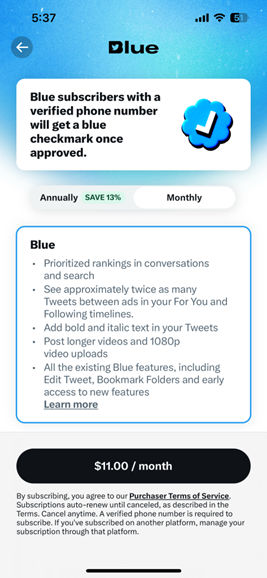 Twitter Blue offers a unique feature that allows subscribers to request expedited verification for their Twitter accounts. Verification, which is the process of getting the blue checkmark next to your profile name, typically signifies authenticity and credibility on the platform.
While the exact timeline for verification may vary, Twitter aims to expedite the verification process for Twitter Blue subscribers. This means that users who subscribe to Twitter Blue may have a faster verification process as opposed to non-subscribers.
However, it's important to remember that verification is not guaranteed and is subject to Twitter's verification policies and requirements.
Twitter verifies an account by verifying a phone number, as well as checking a few other criteria including:
Whether your account has been active in the past 30 days
If your account is 30 days old
If your profile has an misleading or manipulative information
If your profile is complete (header image, profile image, and unique username)
The blue check will appear once your account is verified.
Need to cancel Twitter Blue? If you decide to cancel your Twitter Blue subscription for any reason, you can easily do so by following these steps:
Open the Twitter app on your mobile device or visit the Twitter website on your computer.
Log in to your Twitter account.
Go to your account settings or profile settings.
Look for the "Twitter Blue" option in the settings menu.
Click "Manage Subscription" or a similar option.
Follow the prompts to cancel your subscription.
You can use your Twitter Blue benefits until the end of your billing cycle after you cancel.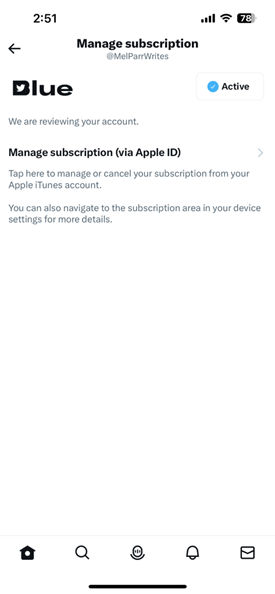 Did you subscribe to Twitter Blue but you're not seeing a blue checkmark? Are the features not working as expected?
These are some quick troubleshooting tips to help you get the most out of your Twitter Blue experience:
Make sure your Twitter app is updated to the latest version. Outdated versions may not support Twitter Blue.
Log out of your Twitter account and log back in to refresh the app's settings.
Check your internet connection to see if it's stable and working correctly.
Contact Twitter support for assistance if the issue persists. They will be able to guide you through any technical difficulties you may be experiencing.
Conclusion
Twitter Blue offers a range of exclusive features and benefits to enhance your Twitter experience.
By subscribing to this service, you can access additional tools, expedited verification benefits, and customization features.
With Twitter Blue, you can personalize your app experience and customize your Tweets. The tools and features offered will help you create memorable content and build an engaged audience.
If you want to get started using Twitter Blue, you can use Thread Creator to write and schedule Tweets that look amazing and will help you connect with your followers.